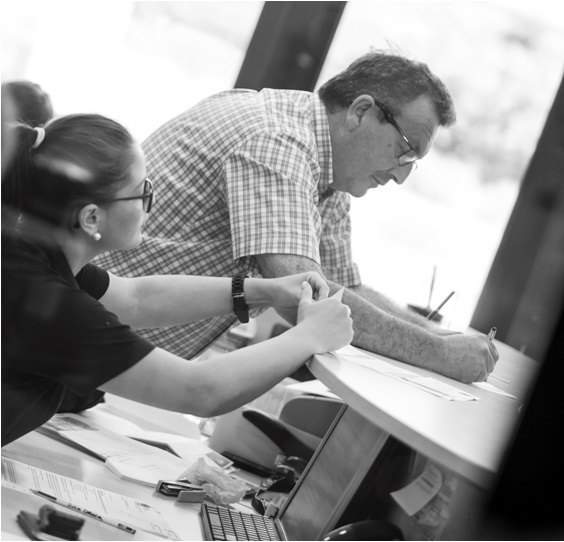 Mission
Offer a quality service through the process, from fruit production to marketing, adapted to the needs of each customer.
In the same way, involve our employees working as a team in order to get excellence.
Vision
Expand our national and international presence through innovation, continuous improvement and the generation of added value in our stakeholders.
Values
Customer orientation: we care about our customers needs, as well as fulfill their orders and exceed their expectations.
Integrity: among our values we defend honesty, credibility and equity.
Qualiy product: the quality product is essential for the correct working in the company.
Teamwork: promote the collaboration between our workers, giving the best of each one and assuming responsibilities to reach a common goal.
Welfare of society: One of our priorities is giving value to our producer and society in general, due to it is vital for our company's trajectory.
Environmental Awareness: The environmental preservation is important, therfore we are continuously developing internal policies that reduce our impact.