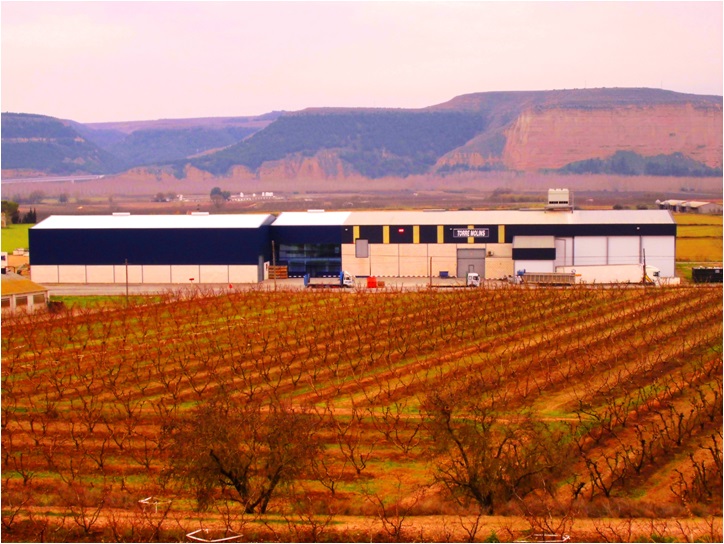 Frutas Torre Molins was founded in 1992, since then, we have accumulated an extensive background in national and international production and marketing of fruit.
Fruits Torre Molins believe that tradition, technology and innovation must go hand in hand. We define us as a traditional enterprise with a young and dynamic spirit that makes the quality our reason of being. We trust in the latest technology for giving the best fruit in perfect conditions to the final consumer.
Our lifelong knowledge and experience in the fruit sector, combined with the high fruit tradition in our territory, makes that we could guarantee our quality products. We do think about the final consumer, choosing the best fruits at its optimal timing.